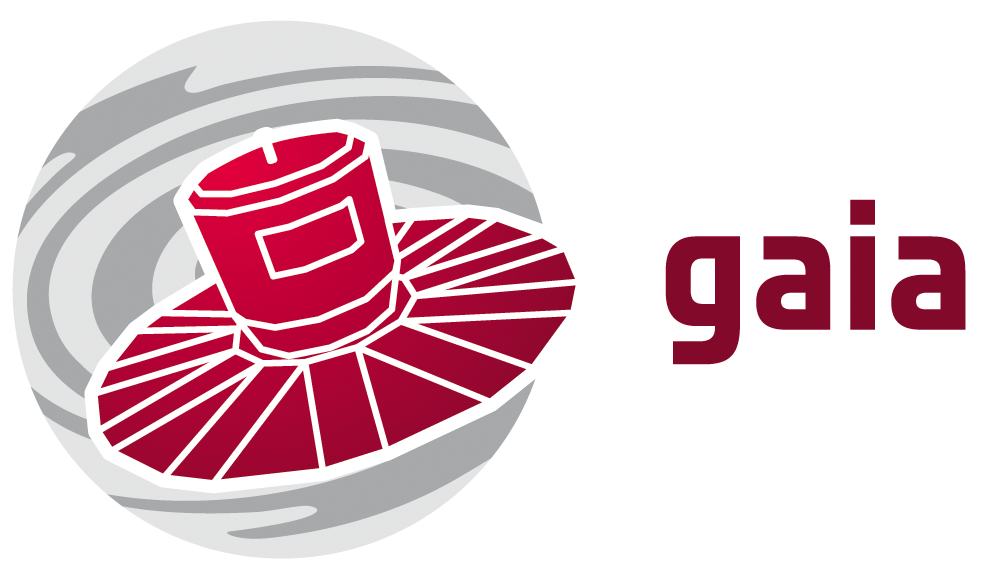 Science with 1 billion objects in three dimensions
Welcome to ESA's website for the Gaia Scientific Community
11/04/2014 Vacancy: Java Developer and Researcher-Developer for Gaia Data Processing

The University of Edinburgh seeks a Java Developer and a Researcher-Developer to work as members of the Data Processing and Analysis Consortium for the European Space Agency's Gaia project. The posts are available as soon as possible and the initial appointments will run until 31 March 2016, with the possibility of further extension subject to the availability of additional funding.

04/04/2014 New blog entry: Gaia Live - Inspiring the next generation of European Space Scientists

A blog entry about the Gaia Live in School event is available now. Read the article by Rebecca Barnes and Nicholas Walton here.