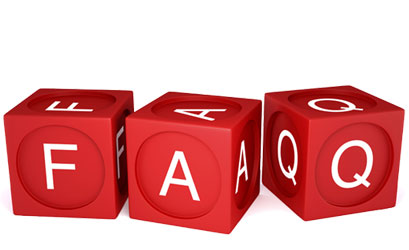 How do I get an account?
In most cases you are associated to a project, because your institute/company is part of a collaboration, therefore your contact details have been forwarded to a project administrator. If you are part of the collaboration and still have no account, please contact the project administrator(s), the are usually found under contact details of your project in the web portal.
Some projects allow you to register yourself, mostly for operational missions where the science community needs access to observational tools (e.g. proposal handling system) or the data archive. In thoses cases the project will have a register yourself page.
How can I retrieve my username?
If you already have an account and forgot your username, then visit the Central Authentcation Server (CAS) that has a link for forgotten usernames. The system will send an email to the registered email address with the username. The link is only visible when you're not logged in.
How can I reset my password?
If you've forgotten your password, or if you login for the first time after the 6th of December 2018, visit the Central Authentication Server (CAS). Provide your Cosmos username, agree to the privacy settings (you will be able to review them later) and use Submit. A reset token will be sent to the registred email address associated with the supplied username. The link has a limited lifetime, reset your password immediately after receiving the email. The link is only visible when you're not logged in. If you are logged in, logout or alternatively click in the web portal on your name (top right corner) and select in the pulldown menu 'My Account'. This will show your account details where you'll find a link 'change password'.
Read the email carefully, it also contains instructions for giving consent to allow us to manage your data, in line with the GDPR. Without consent, we cannot process your data, which means we have to revoke access.


Please note that the password reset will reset your general Cosmos password and also your Content Server (Livelink) password in case you have a personal Content Server account.

Can I connect to the Eduroam network when visiting ESA?
If you want to connect to the Eduroam network, please check our Eduroam pages.
What kind of services and applications does Cosmos provide?
Please check our overview of services.
Who are the administrators of my site/project?
You can find this out via the Site Administrator Display.