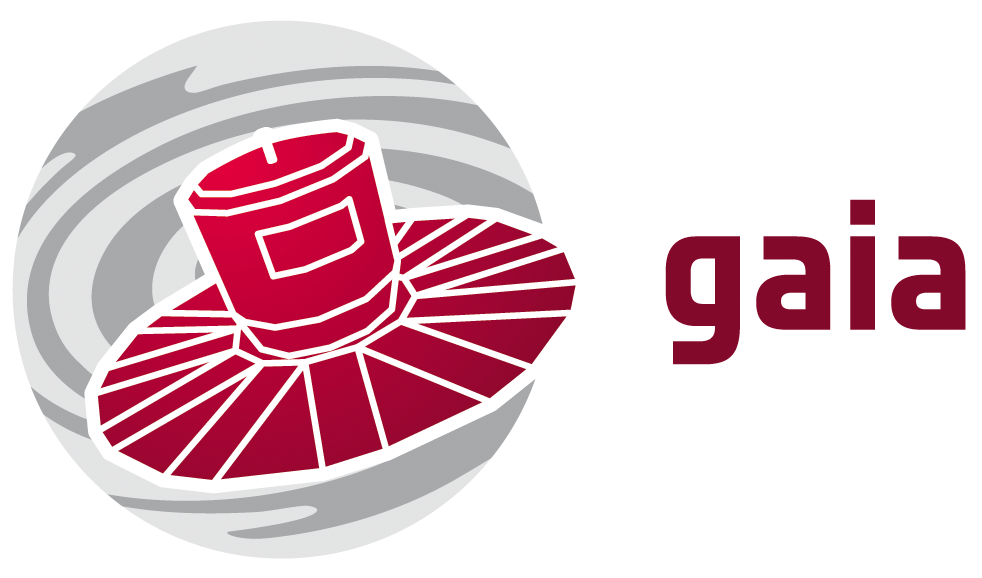 Science with 1 billion objects in three dimensions
Welcome to ESA's website for the Gaia Scientific Community
News & Highlights
28/04/2017 International Astronomical Union Symposium on Astrometry and Astrophysics in the Gaia Sky
Today is the last day of the IAU Symposium on Astrometry and Astrophysics in the Gaia Sky. A week-long symposium that showed the diversity of the science return from Gaia Data Release 1. From fundamental physics to Galactic archaeology and Solar system science, a very broad range of presentations was given discussing the usage of Gaia data in their research performed. By now a lot of the presentations can be found online. Thank you for joining us at this very nice conference in honour of François Mignard.
04/04/2017 Cancelled: expected downtime of Cosmos infrastructure from 28 April until 30 April.
The announced downtime of the Cosmos infrastructure from 19:30 on Friday 28 April until Sunday 30 April has been cancelled. There are no problems to be expected with the usage of Cosmos, Livelink or the cosmos mail server.
20/04/2017 Gaia celebrates its 1000th day in routine phase
Today Gaia celebrates its 1000th day in routine phase. After the launch on 19 December 2013 and the six-month long in-orbit commissioning period, the routine scientific operations phase started on 25 July 2014.
Since then, Gaia gathered more than 35 TB of data and observed close to 70 billion transits. Thanks to all Gaia DPAC and ESA Gaia people for their enthusiasm and dedication to Gaia! Find more mission numbers here.
12/04/2017 Story on the motion of two million stars
Ever wondered what the universe would look like in 5 million years? The proper motions of the TGAS stars were propagated into the future, leading to a mesmerising video on the motion of two million stars.
More news