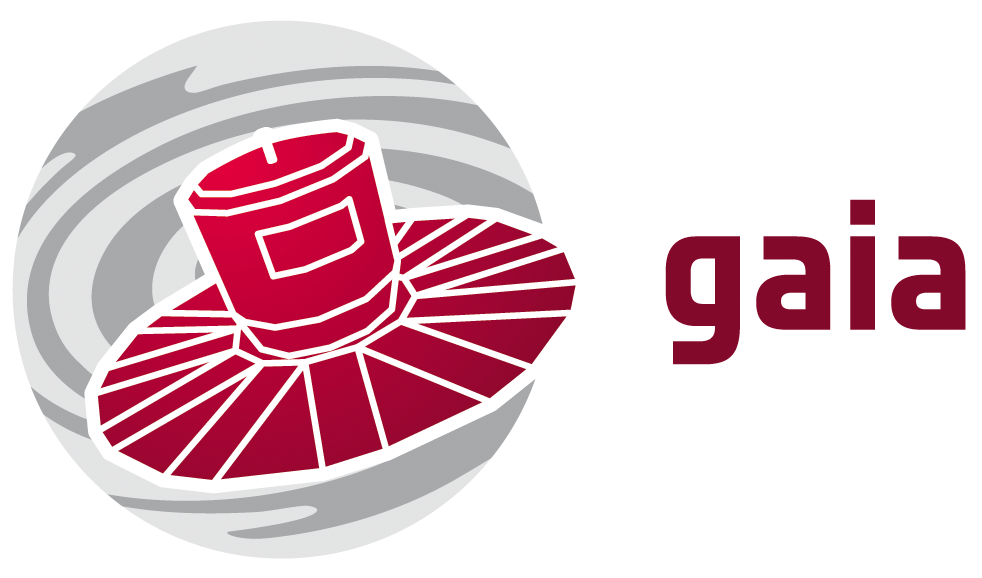 Science with 1 billion objects in three dimensions
Welcome to ESA's website for the Gaia Scientific Community
News & Highlights
23/06/2017 Two Arthur C. Clarke Awards for Gaia teams
We are proud to announce that our Gaia teams won two Arthur C. Clarke awards, also known as Arthurs. The Industry/Project Team award went to Airbus Defence and Space "For the successful design and manufacture of the Gaia spacecraft and telescope which for the last 3 years has been accurately measuring the location and motion of the stars".
The second award was given to the UK Gaia Science Team. They won the Space Achievement - Academic Study/Research award "For its role in processing and analysing data from the Gaia star mapping mission as its contribution to the European Data Processing and Analysis Consortium".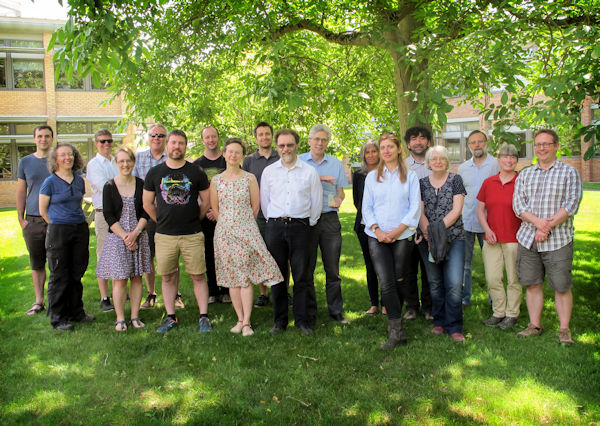 This latter award was presented by UK/ESA Astronaut Tim Peake to Gerry Gilmore (UK Gaia PI), Martin Barstow and Simon Hodgkin, who received it on behalf of the wider UK team. The award is made of glass, and is based on the monolith in Clarke's 2001: A Space Odyssey, with the same proportions (1:4:9).
20/06/2017 Celebrating 20 years of astrometric data from space
Almost 300 astronomers and astrophysicists from all over the world gathered in Venice on 13-16 May 1997 at the Hipparcos Venice 97 Symposium, organised by the European Space Agency. This symposium marked the public release of the Hipparcos and Tycho Catalogues, which took place in June 1997, twenty years ago.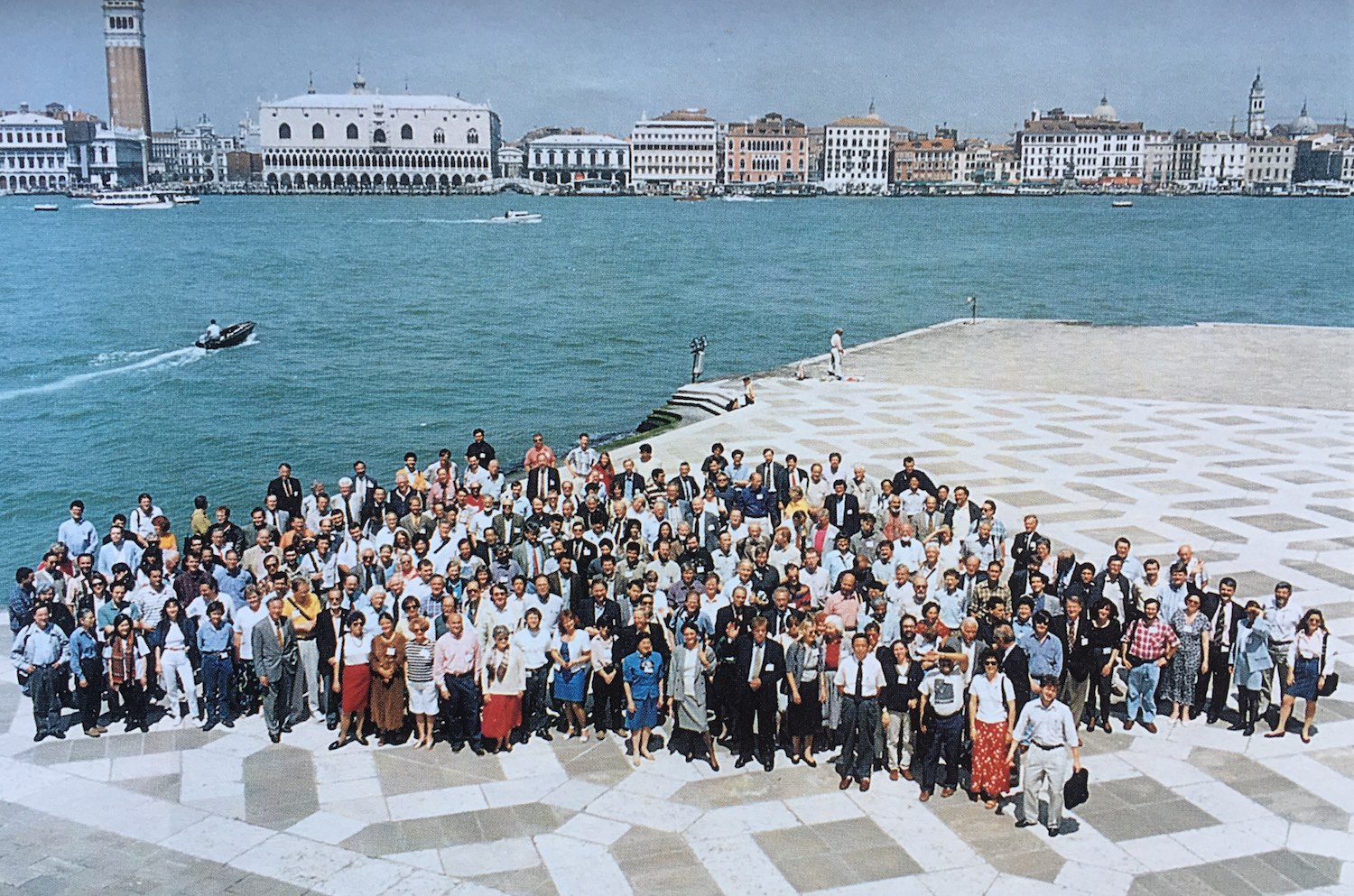 The parallaxes and proper motions of the 117,955 stars contained in the Hipparcos Catalogue have meanwhile generated more than 2,400 refereed articles. Hipparcos laid the foundation for the Gaia mission and was the first space mission dedicated to measure the positions of stars. While Hipparcos gave access to data on 117,955 stars, Gaia is to deliver astrometry for more than 1 billion objects in April 2018.
20/06/2017 Vacancy for a postdoctoral position in stellar/Galactic astrophysics at Dr. Remeis-Sternwarte Bamberg (University of Erlangen-Nuremberg, Germany)
More information on this vacancy can be found here.
09/06/2017 Future of the Orion constellation
A new video on the future of the Orion constellation was just released by ESA Science & Technology. It shows the movement of the stars in the sky for the coming 450,000 years, based on TGAS data. This a subset of Gaia DR1 consisting of those stars in the Hipparcos and Tycho-2 Catalogues for which a full 5-parameter astrometric solution is available.
In April another video was published showing the movement of the stars in the entire sky.
23/05/2017 Three stellar positions released to support unique occultation events
Just now we released the astrometry for three stars to support the observations of unique occultation events. On 22 June and 23 July 2017 relatively brights stars will be occulted by the largest known centaur Chariklo. Then on 5 October 2017 an occultation by Neptune's largest satellite, Triton, can be observed. The preliminary Gaia DR2 data for the three stars and more information about these events can be found here.
More news