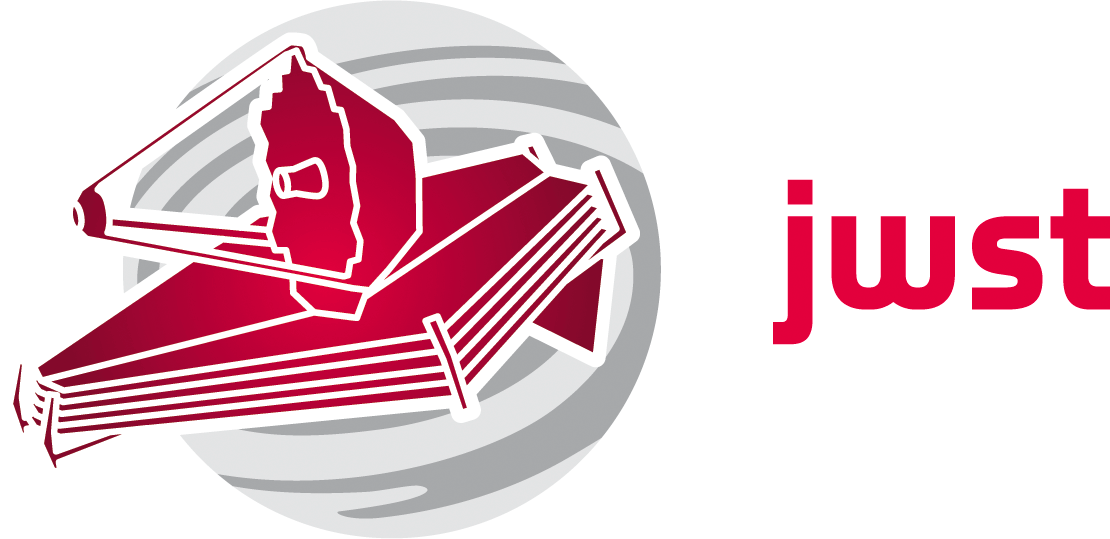 The James Webb Space Telescope
Welcome to ESA's website for JWST's scientific community
News and Highlights
22 June 2017 - The names of the members of JWST users committee (JSTUC) have been released.
The committee includes 2 European scientists and representatives for the MIRI and NIRSpec instruments. The full list of members is available on the JSTUC page hosted by STScI together with more information on the role of the committee -> JSTUC page
15 June 2017 - The contents of the JWST Guaranteed Time Observations (GTO) contents for cycle 1 have been published.
NASA and STScI have just published brief descriptions of the various JWST GTO programs together with the associated target lists.
STScI page containing the specifications of the GTO programs
Calls
The Call for Proposals for the Early Release Science program has been released. This call is only open to proposers who submitted Notices of Intent (NoI) by the March 3 deadline. Proposals should be submitted using the Astronomers Proposal Tool and are due by Aug 18, 2017 8:00pm EDT. Proposers must identify the NoI corresponding to their proposal. The results of the selection will be announced in Nov 2017.
All the detilas can be found on STScI's web site
---
Mission Status:
Launch in October 2018
Image of the month: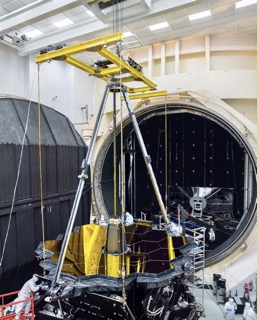 JWST is being prepared to enter the enormous cryogenic chamber at NASA's Johnson Space Center in Houston, where it will undergo comprehensive testing at temperatures similar to those of the environment at L2.
(Credit: NASA)
---