The ESAC Trainee Project
Introduction
Young student scientists and engineers regularly participate in trainee programmes which take place at the European Space Astronomy Centre (ESAC), Madrid, Spain, where they contribute to the Cluster, Gaia, Herschel, Integral, ISO, Planetary, Science Archives, SMOS, Space Situational Awareness and XMM-Newton missions and groups, amongst others.
Trainees from universities all over Europe are involved.
Go to the Training Opportunities page to see what projects are on offer and when you can apply.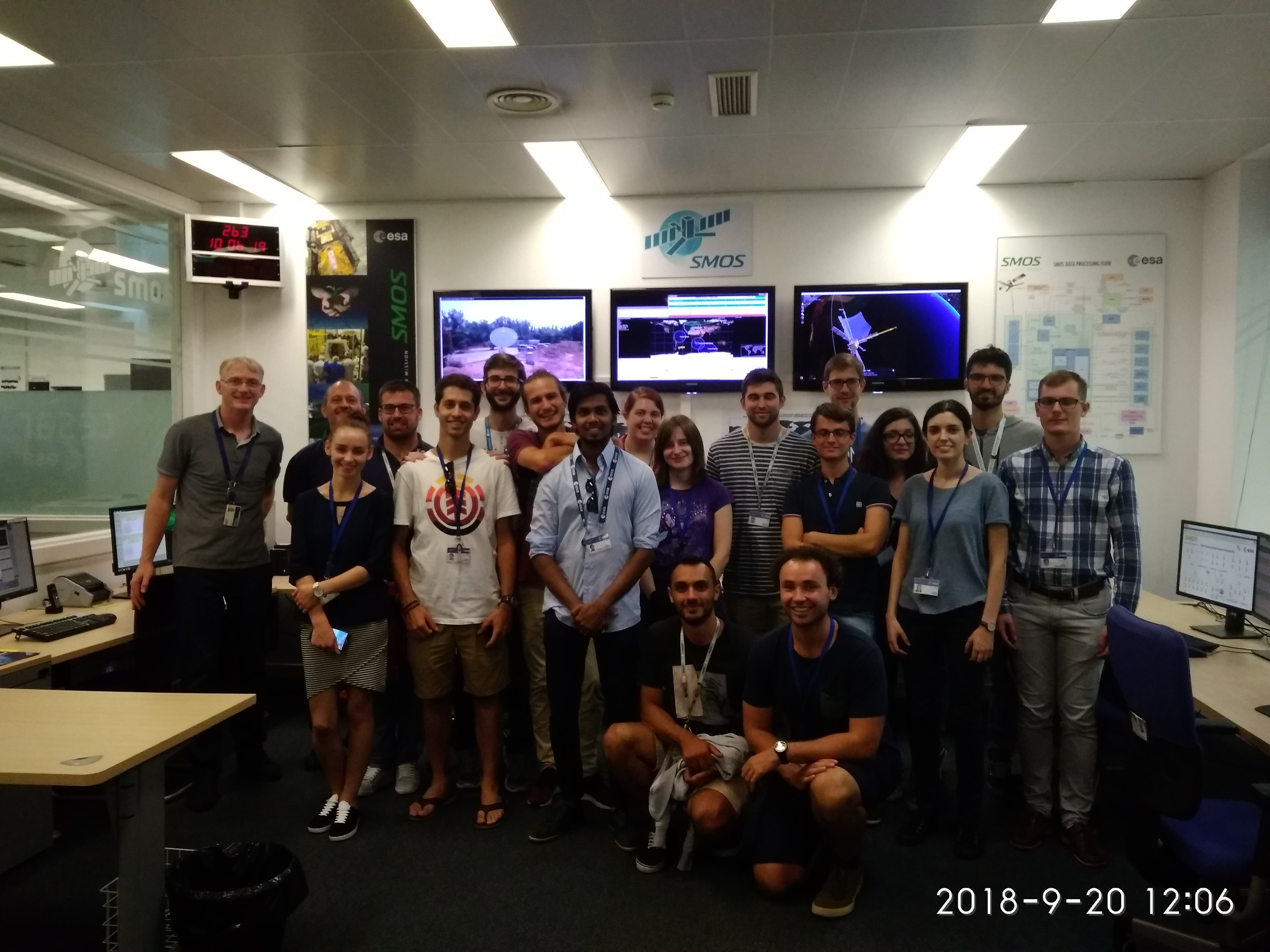 ---
The ESAC Trainee Project is part of the ESA Student Placement scheme and is organised and funded by ESAC Human Resources and the Science Operations Department, in collaboration with the ESAC Faculty and the ESA Education Office.