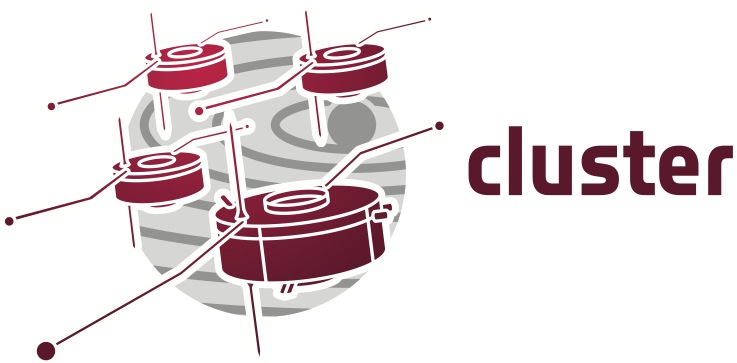 The Cluster and Double Star Science Archive
version 1.4.10, released 21 May 2018
→ START THE CSA GRAPHICAL USER INTERFACE (1.4.10)
To access the archive through its Java graphical user interface, please use the above link. This interface includes the following data services:
Direct data download up to 1 GB or Schedule data download up to 40 GB
Visualize key datasets (on-demand & pregenerated plots)
Visualize particle distributions (on-demand only)
Browse inventory information
Store data profiles
Use the above link to learn how to access the Cluster science archive data products via several ways including: wget, MATLAB, IDL and data streaming. Please note, that since August 1, 2017, command line users must renew their CSACOOKIE, due to the installation of a new server on July 31.
While working best on Firefox, it is available through any internet browser. Username and password can be stored by any browser. The current version (2.0.1-rc2) provides all core features of the Java application when downloading data up to 1 GB. Additionally, pre-generated plots (1h, 6h and 24h long) and quicklook plots can be quickly browsed, on-demand plots can be created, while metadata can be visually inspected in details. All other functionalities, available in the Java version, will be made available through successive release candidates after this one.
Check the FAQ section if any problem occurs, or contact us.
Key new features of latest release.
Public version 1.4.10, released May 21, 2018.