2021 InternationAL Heliophysics DATA ENVIRONMENT ALLIANCE meeting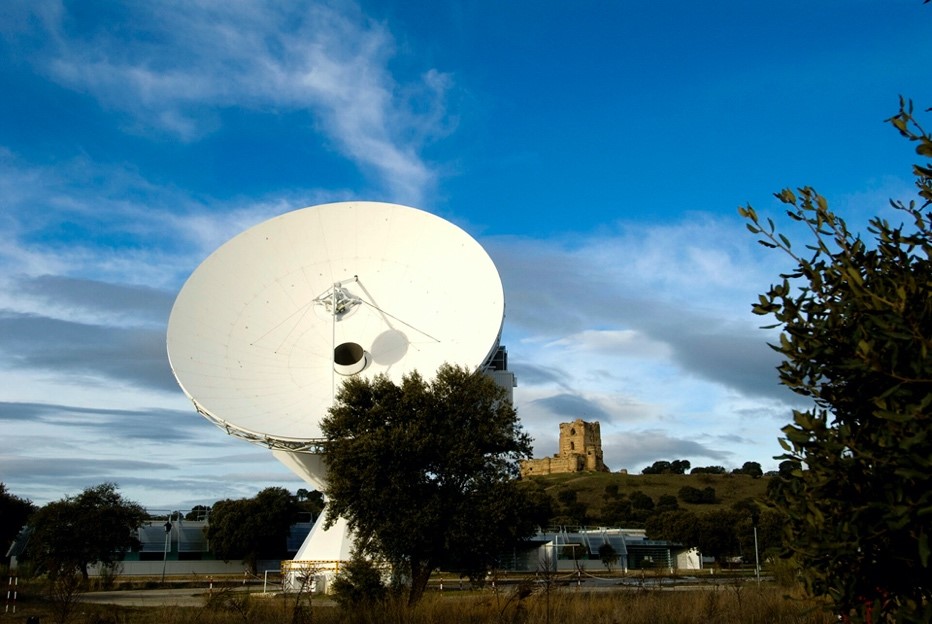 The International Heliophysics Data Environment Alliance (IHDEA) is a collaborative organization whose goal is to guide the development of an open heliophysics data environment. The role of the IHDEA is to serve as the focal point to engage heliophysics data repositories, data tool developers, and the scientific community to foster communication, and to identify the standards and services that best serve the heliophysics science needs. More information: https://ihdea.net
An annual meeting is organised for key players to report progress on the various aspects that fall under the umbrella of IHDEA. The 2021 meeting will be organised virtually from 27 September to 01 October by the ESA Space Astronomy Centre (ESAC), host of the ESAC Science Data Centre (ESDC), located near Madrid, Spain.
INVITED Participants
S. Imada Nagoya University, Japan
N. Hurlburt Lockheed Martin, Solar & Astrophysics Laboratory (LMSAL), USA
Y. Otsuka Nagoya University, Japan
H. Pohjola World Meteorological Organization (WMO), Geneva
N. Raoufi APL, John Hopkins University
C. Tiburzi ASTRON, The Netherlands
R. Timmons LMSAL, USA
SCIENTIFIC ORGANISING COMMITTEE (SOC)
Baptiste Cecconi Observatoire de Paris
Shing Fung NASA
Arnaud Masson TpZ for ESA
Yoshizumi Miyoshi Nagoya University

Registration is open until 01 October.