Image of the Week
Launch of the Hipparcos satellite, 8 August 1989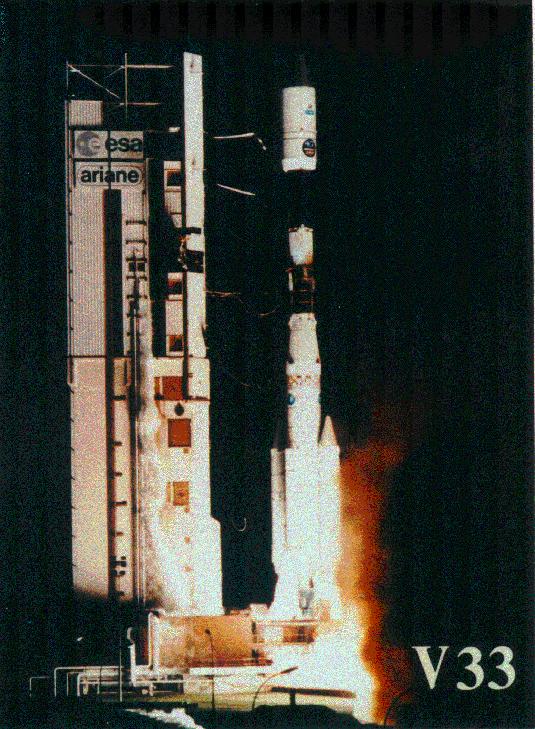 Figure 1: Launch of the Hipparcos satellite on 8 August 1989. Image credit: ESA/Hipparcos
This week marks the 30th anniversary of the launch of Hipparcos, the pioneering ESA space astrometry mission and forerunner to Gaia. On the evening of 8 August 1989, at 20:26 local time, or 23:26 UTC, the Hipparcos satellite was launched into space by an Ariane 4 rocket from the French-European spaceport near Kourou in French Guiana. After a perfectly normal launch, the satellite did not reach its intended geostationary orbit due to a failure of the apogee boost motor. The mission was destined to carry out its delicate astrometric and photometric measurements from the highly elongated, 10.7 hr period orbit, with interruptions in every revolution as the satellite dipped into the Earth's lethal radiation belts.
After months of complicated re-programming and re-scheduling of the operations, something resembling normal observations could be started in November the same year. The expected lifetime of the satellite remained, at that time, highly uncertain: the electrical power from the solar panels decreased at an alarming rate due to the unforeseen levels of radiation exposure, and it was feared that the satellite could be lost very soon because of insufficient power or component failure. Eventually the rate of degradation slowed down, raising hopes that the satellite could be operated long enough to provide useful measurements of the tiny changes in the stellar positions from parallax and proper motion. In the end the satellite survived almost four years in its harsh environment.
The mission was saved thanks to the impressive robustness of the hardware and the unending dedication and creativity of the teams responsible for the operations and data analysis. When the Hipparcos and Tycho Catalogues were released in June 1997, the original goals had been surpassed by a margin, with milliarcsecond astrometry provided for more than 100,000 stars and additional high-precision astrometric and photometric data for more than a million stars.
For two decades the Hipparcos Catalogue has been the standard reference for fundamental astrophysical data, contributing to thousands of scientific publications. The success of Hipparcos proved the efficacy of global astrometry from space and hinted at the enormous scientific potential of a successor mission taking advantage of the huge technological progress since the 1980s. The logical next step to map the stars, this time in a volume around the Sun a million times larger, was taken in December 2013 with the launch of Gaia, 24 years after Hipparcos.
Credits: ESA/Hipparcos, L. Lindegren
[Published: 08/08/2019]